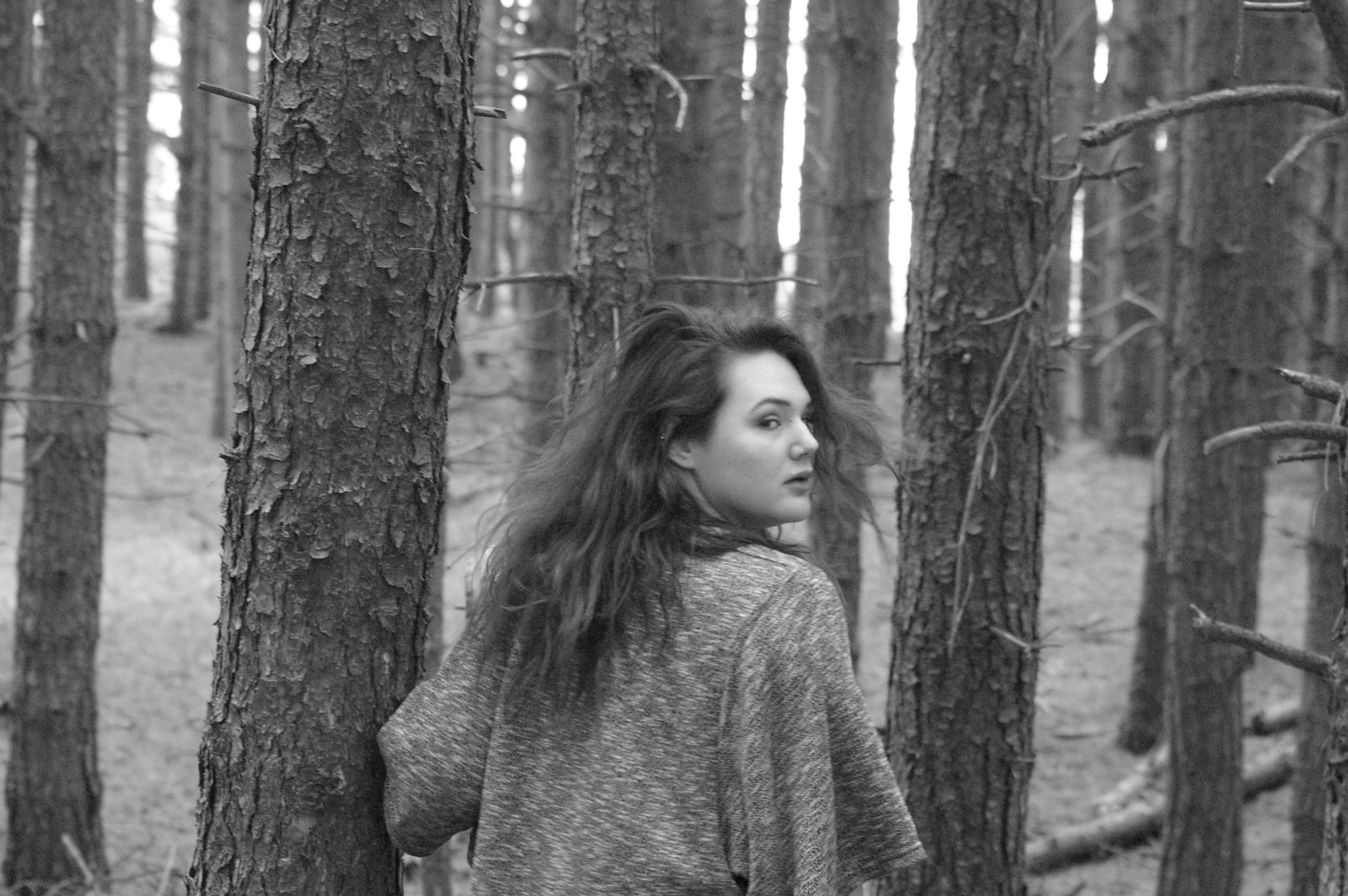 "I really wish I would be living in a big house." Sounds formilair? These wishes are the fuel for our our existence. They give life meaning and the reason we become driven. Maybe even the reason why we get out of bed every morning. I started to stop for a moment to be grateful for the wishes that DID came true for me.
When I started to take horseriding lessons I really wanted to have my own horse so I could ride everyday. After a couple of years I could convince my parents to sell the boat and buy a horse. A lot of things are creeping around the corner, when looking for a horse. So with the whirlwind of the process we went through, I never got to take the time to be grateful that I have such an amazing animal in my life now.
I once met a friendly guy on the internet. We became internet friends and we talked a lot. Had the same taste in movies, books and music. It was always nice to talk to him. We also discussed how awesome it would be if we finally could hang out. Since he lives in the United States and I resident in the Netherlands. One summer day I could tell him with joy that my father and I booked our holiday to the States and we would be visiting him. It was so surreal to meet someone who you have been talking to for years only through the world wide web. And although contact has faded in the past years I'm still grateful for the fact I could meet him and spend some days just hanging out in his hometown.
And it sounds so simple but for some people they're not. I'm thankful for the fact I'm healthy, I can run when needed and walk a million miles. I'm thankful for the fact that the friends that are in my closest circle that I share a laugh with, create memories and release all my worries.
My name is Lynn and I'm grateful for the gifts I already received in life.
 – Lynn Kentin