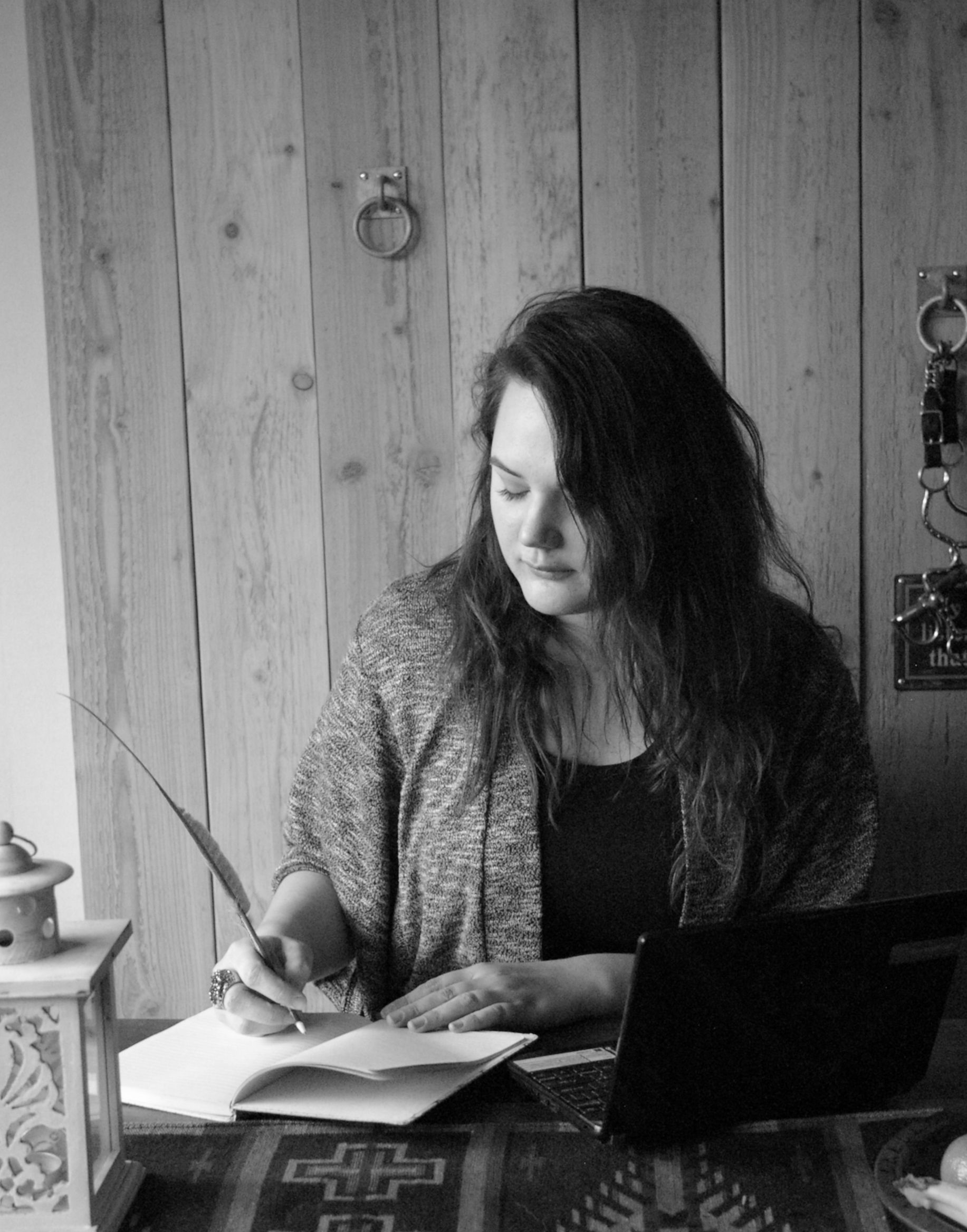 Januari has already passed by and we are really living in 2017 now. While some dont see the point of making resolutions because the changing of one number in our year counting doesnt change their lives. I see a beauty in a fresh start. In stead of making resolutions, I am setting goals.
Goals. That was basically the word of 2016 (although in a sarcastic way). The year of 2016 was a rough one. I consider myself pretty lucky when I look to the world and my own environment. Still 2016 wasnt sweet to me either. Some bad vibes, a lot of no's and some people I had to say goodbye to. Only, this year I am thriving to be better.
I can not even remember what my goals were for 2016, hence I do remember setting them at the time. Because the year has been so chaotic I guess I lost them along the way. And because 2016 has been a drag I found more motivation to make 2017 into something quite amazing.
I have heard it before that goals are best to achieve when set on paper. So that is what I did. I wrote down 3 goals that I want to realise this year and hang them near my desk. Sometimes I take a glance at it and it just gives me that extra spark to fuel my fire.
My name is Lynn and I will make 2017 my own.
-Lynn Kentin